Distribution and Airline Retailing with NDC
Delivered in media-rich and interactive animation, this course is a journey that begins by comparing existing  direct and indirect air distribution channels. Then it presents today's emerging distribution systems supported  by New Distribution Capability (NDC) standards. You will appreciate how airlines optimally distribute their  products and services through their own website channels and how the industry is working to replicate the  same functionality in indirect channels used by travel agents and other intermediaries. This course ends with a  tour of innovative enhancements in distribution that is only possible in an NDC environment. Such  enhancements benefit all players in the travel value chain, creating an improved user and customer experience.  This course will satisfy your curiosity around NDC, dispel potential myths and provide practical learning through  NDC simulation.
Agency/airline marketing and sales staff

Airline distribution life cycle

Direct and indirect distribution TMC (Travel

 

Management Company)

Airline distribution capability

procedures.

New Distribution Capability (NDC)

One order 
Upon completion of this course you will be able to:
This is an interactive self-study online course with  downloadable documents (Advance Organizers) to  support the course study. This course requires approximately 5 hours of study  to be completed within 6 months from the purchase  date (enrollment validity). After the enrollment  validity expires, the users will not have access to the  course content and will not be able to take the  exam.  Student performance will be based on an  examination.
Non-supervised online-based exam. Exam can be taken any time at your convenience within the enrollment validity.

You will be given 2 hours to complete 40 multiple choice questions.

 Passing grade is 70% correct answers

You will be given 2 attempts to successfully  complete the final exam.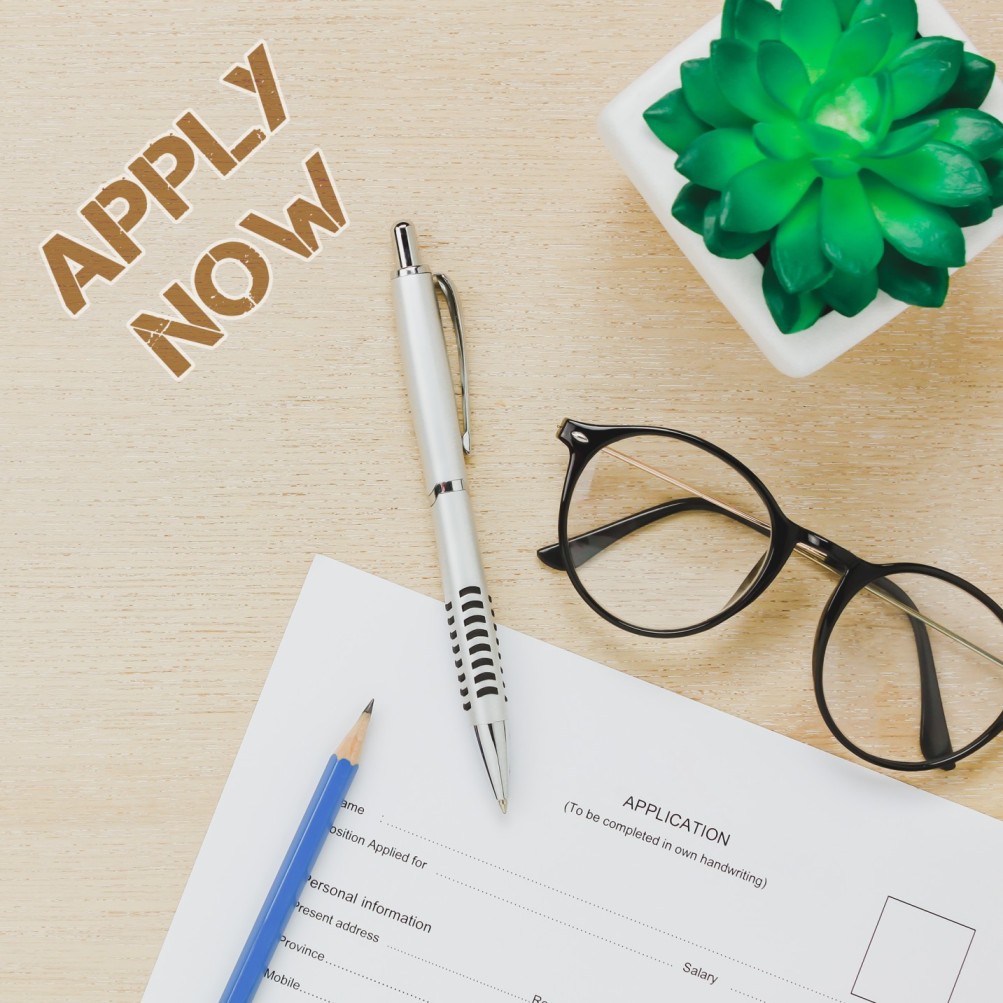 Upon successful completion of the exam, you will be  awarded an e-Certificate available for you to print  for your records.
Travel agents, tour operators, business process  outsourcing (BPO) call centers. 

 

Airline reservation and ticket agents.